Call Monitoring Program – Essential Elements for Effective Compliance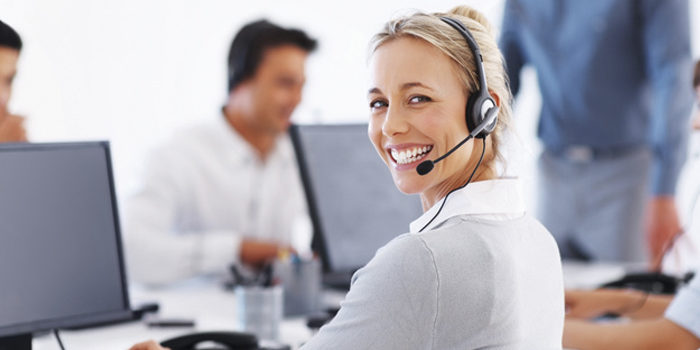 One critical regulation factor in many financial institutions worldwide is the influential call monitoring compliance. Enforcement action by a higher regulating body may result from failure to establish this early in the life and core strategy of the company. One great example of having a solid call monitoring strategy is UK's FCA or Financial Conduct Authority. Under this rule, financial institutions are mandated to have internal controls that ensure fair customer treatment, call monitoring solutions, and compliant behavior by employees when speaking on the phone. 
Global industry groups and local laws also push for greater transparency. In the US, government legislation and news coverage shed light on access to public information throughSunshine archiving. This effort was to protect the country's democracy and transparency to its people.
To achieve optimal compliance in call monitoring, here are crucial components that financial service firms should include in implementing their programs:
Identification of High-Risk Traders That Are Monitored Over Time
Identifying high-risk traders start with a stringent measure in taking customer-related information. Knowing key data elements increases the chance of a company's meaningful insights about a trader. So, aside from what is taken from recorded calls, holistic surveillance allows firms to know their client's trading activities.

Development of Lexicons for High-Volume Voice Call-Based Trades
Many companies now have a list of keywords and phrases that may create suspicious or illegal conversations when placed in public records archiving. These are often flagged to get compliance officers' attention and warn employees immediately. Flagging words or phrases such as "call me at home," or "just between the two of us," and many more should be subject to inspection immediately.
Proactive Monitoring Through Implementation of Real-Time Speech Analytics
The growing demand for speech analysis, voice recognition, and text mining is a vital part of compliance strategy in financial firms. With voice communication translated into readable text format, customer and employee language behavior and the context of the phone call are better understood.
There is more to learn about the elements for effective compliance. You can check out this infographic by TeleMessage.
<a href="https://ibb.co/zS8MVNh"><img src="https://i.ibb.co/Jzx1jCR/Call-Monitoring-Program-Essential-Elements-For-Effective-Compliance.png" alt="Call-Monitoring-Program-Essential-Elements-For-Effective-Compliance" border="0″ /></a>